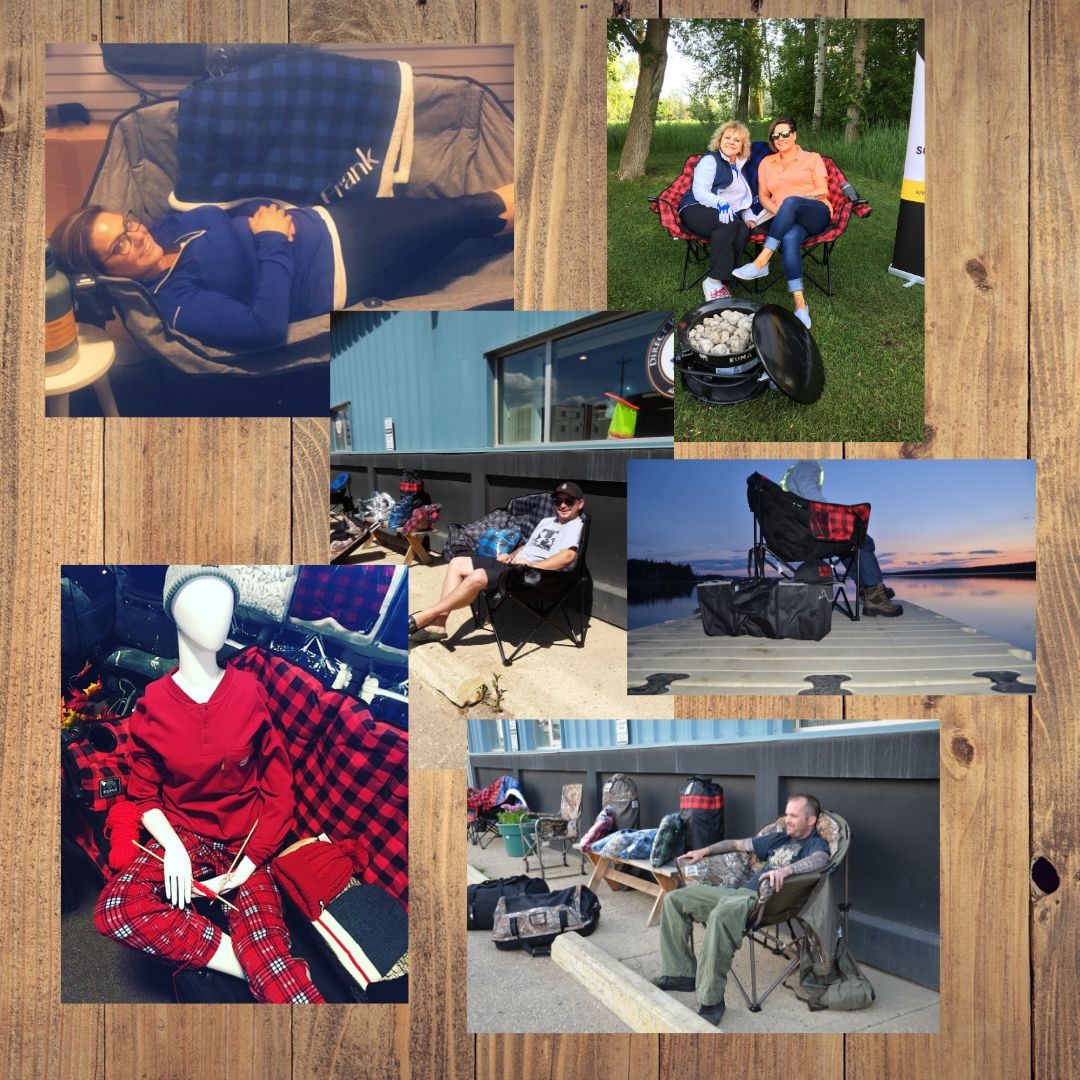 The #1 Thing You Need This Summer
Obviously, our main focus and priority is on workwear.
Our job is to get you properly outfitted for the job, so that you can stay safe.
But what about when you're not on the job?
Direct Workwear carries a small selection of leisure items that our customers have been going crazy over. One in particular would be our Whiteridge Bear Buddy Chair…
This is NOT your typical camping chair. It's an ultra comfy dual seater that allows you to snuggle up with a loved one, or stretch out by yourself. The Bear Buddy chair also has cup holders on both arms AND a specifically made spot to hold your wine glass. You can't ask for much more than that. With options in heather grey, camo, and classic red plaid, this chair is perfect for more than just camping. Put it around your backyard fire pit, or on your patio. Collapse it and take it with you everywhere in it's own travelling case. It's not just a camping chair, it's an anywhere, any time, any place chair.
Take a seat for yourself in either of our locations, or order it online.
Stay Current
We will only email Daily Workwear articles.