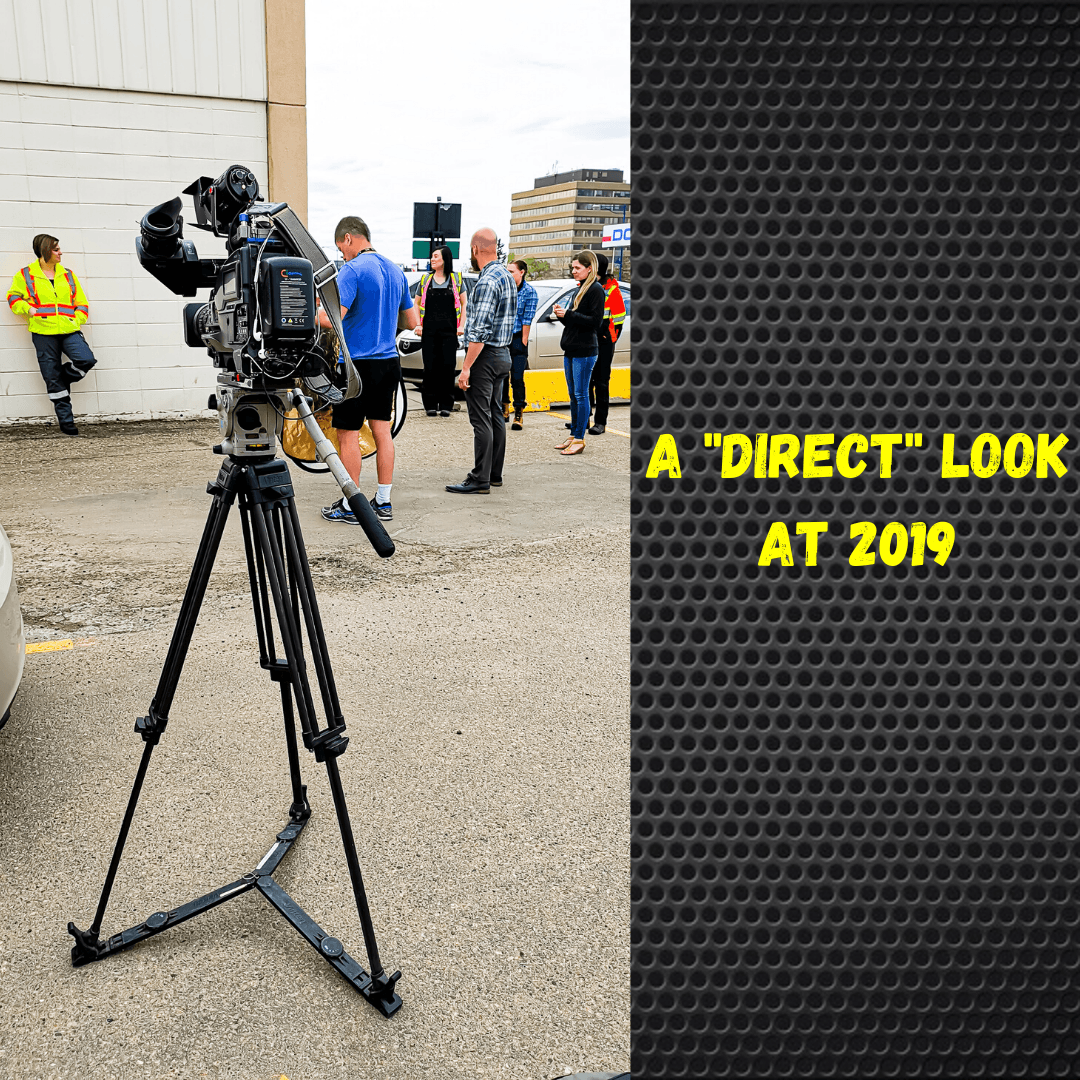 This year kept us insanely busy!
Our company continued to grow in ways we didn't even imagine, and we're so grateful to our customers who have helped us get here.
We started off 2019 with plans to open a location in Fort McMurray, and by April, we had officially opened our doors there. We've been amazed at what a close knit community Fort McMurray is, and we're so happy to be a part of it. Our YMM location gets new customers every single day, and we're excited to see what opportunities we'll find in the new year.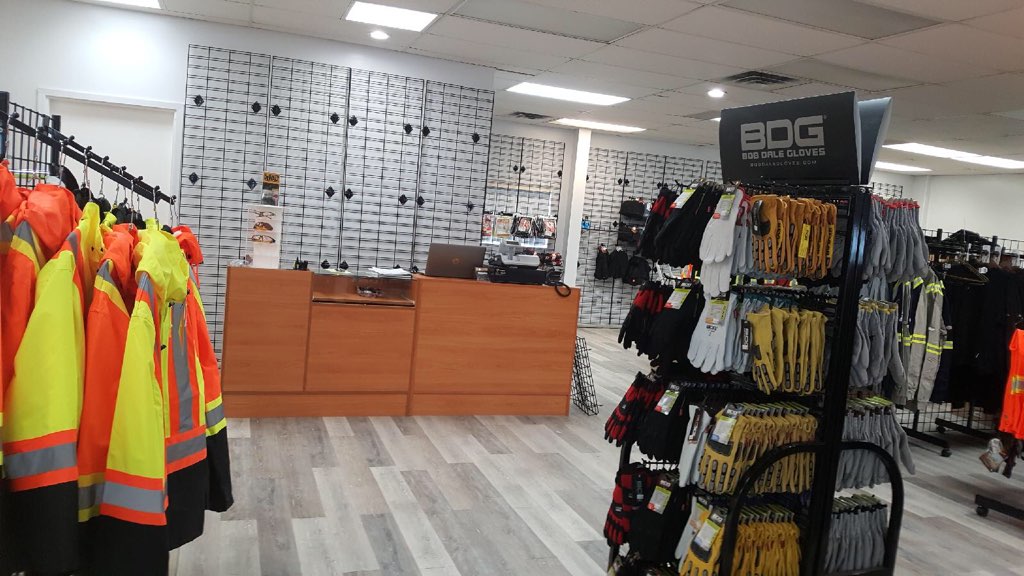 In May, we did a super fun video shoot with Bell Media. We used our own store as a set, and our own staff as models. The videos turned out so well, and we were really proud to have something that shows what we're all about at Direct Workwear.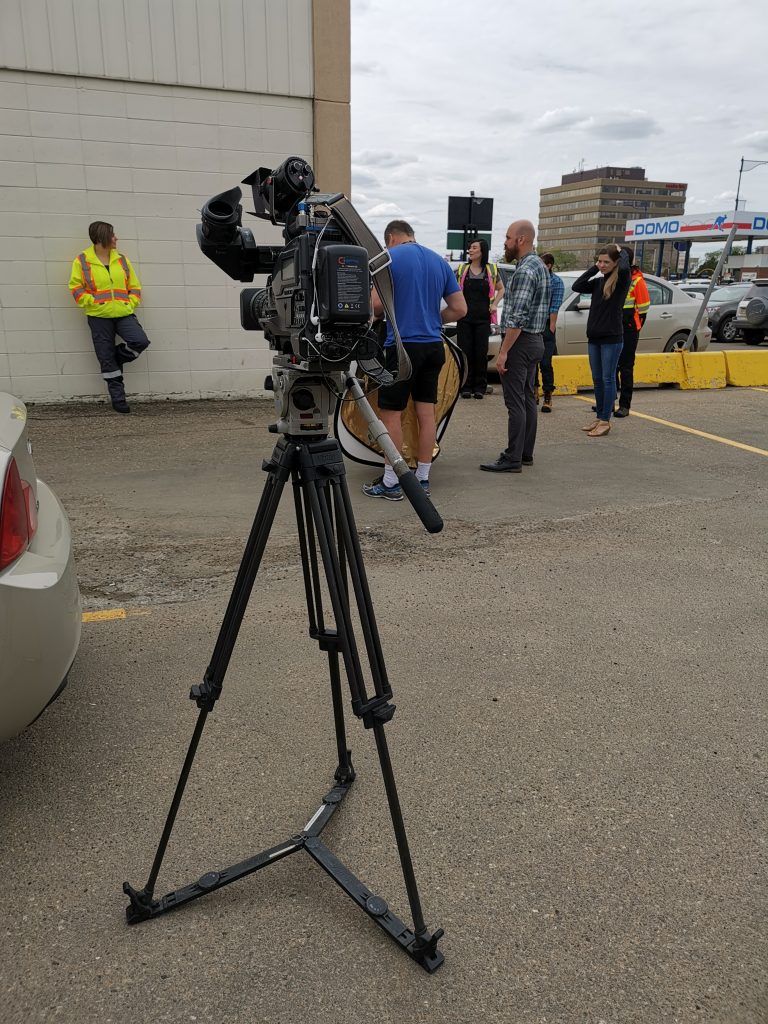 June was golf month! We participated in the annual TSN 1260 Celebrity Golf Tournament, and even provided some custom embroidered towels to all the participants.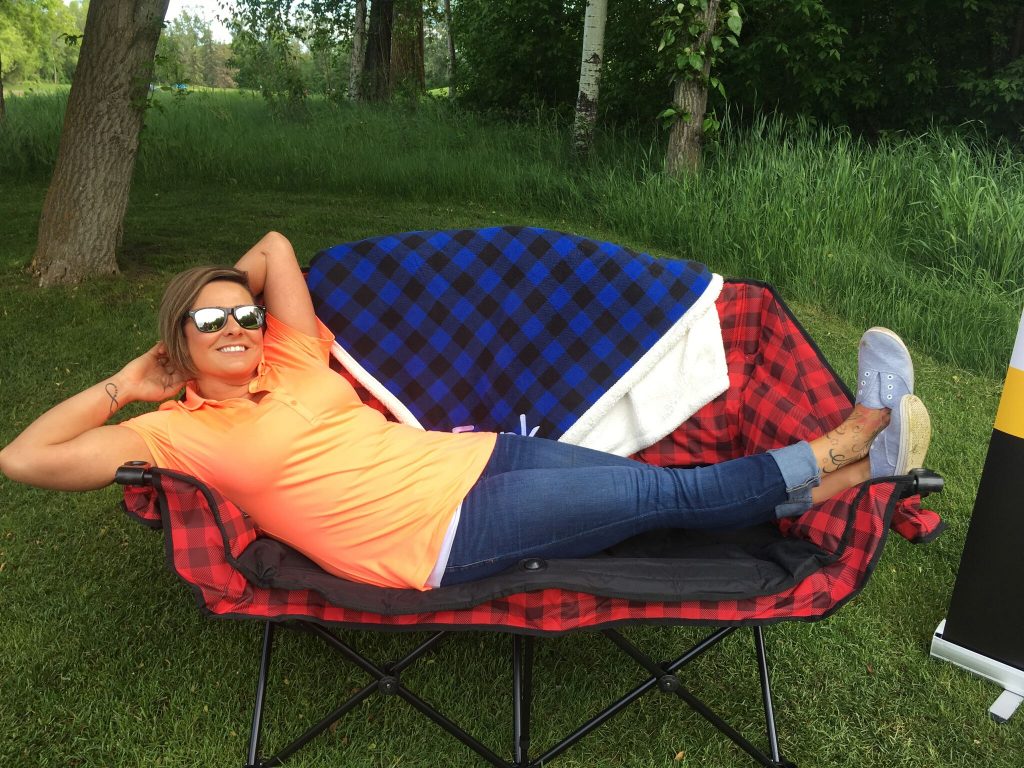 A few days later, we supported the 630 Ched Santa's Anonymous Golf Tournament. We had an awesome time, even if it was a little rainy.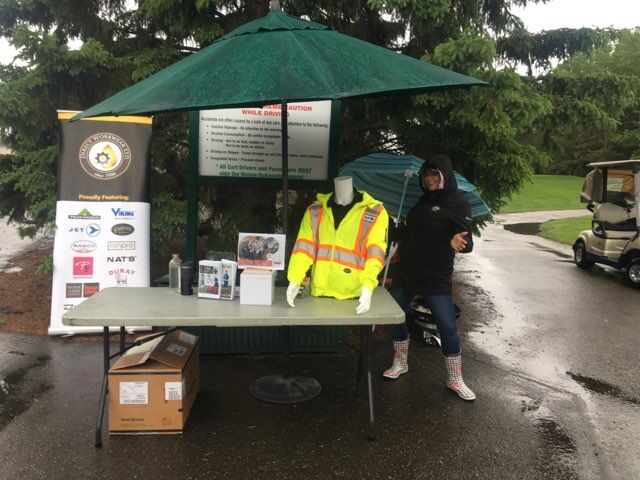 This August we held our first ever Customer Photo Contest! We asked our customers to send us pictures of themselves in their favorite Direct Workwear gear, and our followers on social media voted for their favorite submission.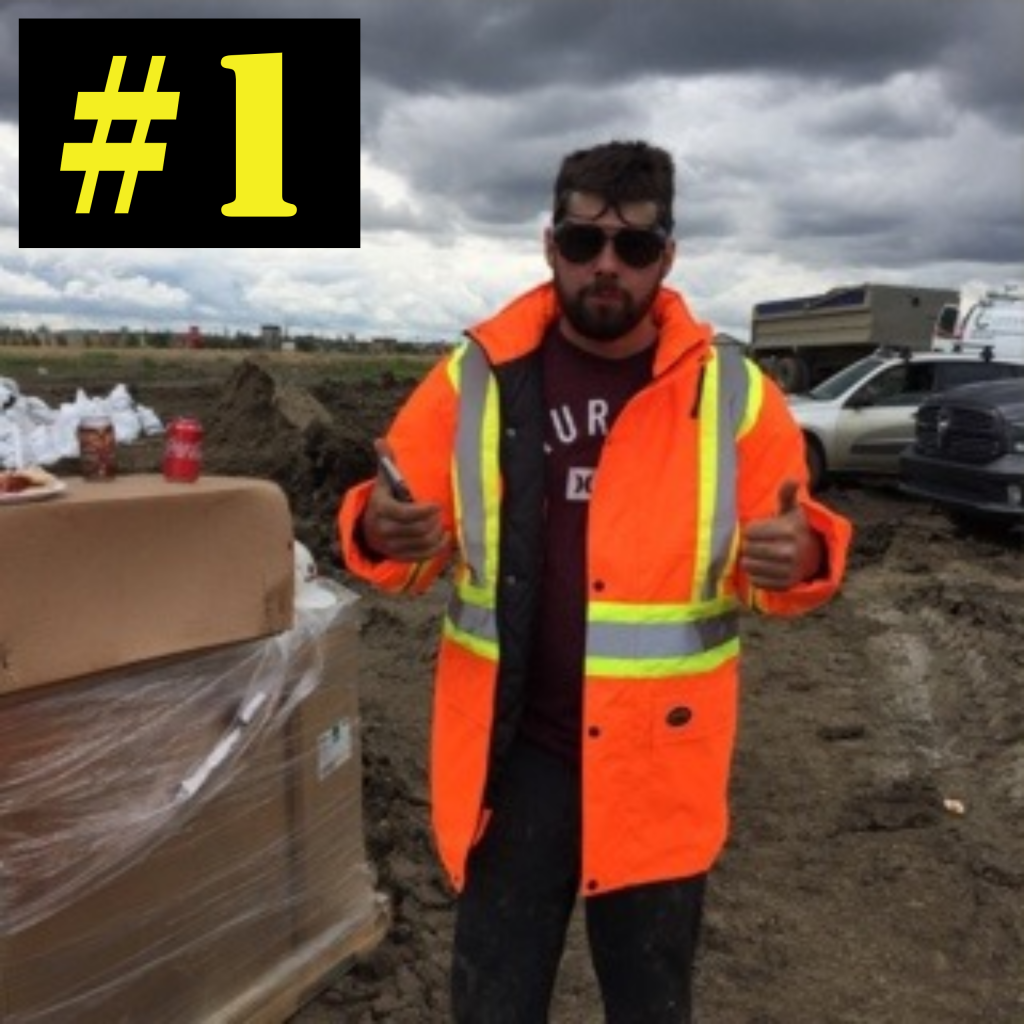 In November, our sales associate, Stacy, took it upon herself to do some Black Friday Deals advertising. This video was definitely a highlight this year, and our customers couldn't get enough of the cheesy one liners. We're looking forward to bringing more fun, and informative content to our pages in the new year.
These are just a few of our favorite happenings from 2019.
Direct Workwear has had a wonderful year full of many moments to look back on and appreciate. Although we have big plans for 2020, we know that what we plan for, and the opportunities that arise don't always match. We hope to take what's thrown at us in stride, and continue to provide our customers the same quality and service as we always have.
From our Family to Yours,
Happy New Year, and Best Wishes
Stay Current
We will only email Daily Workwear articles.