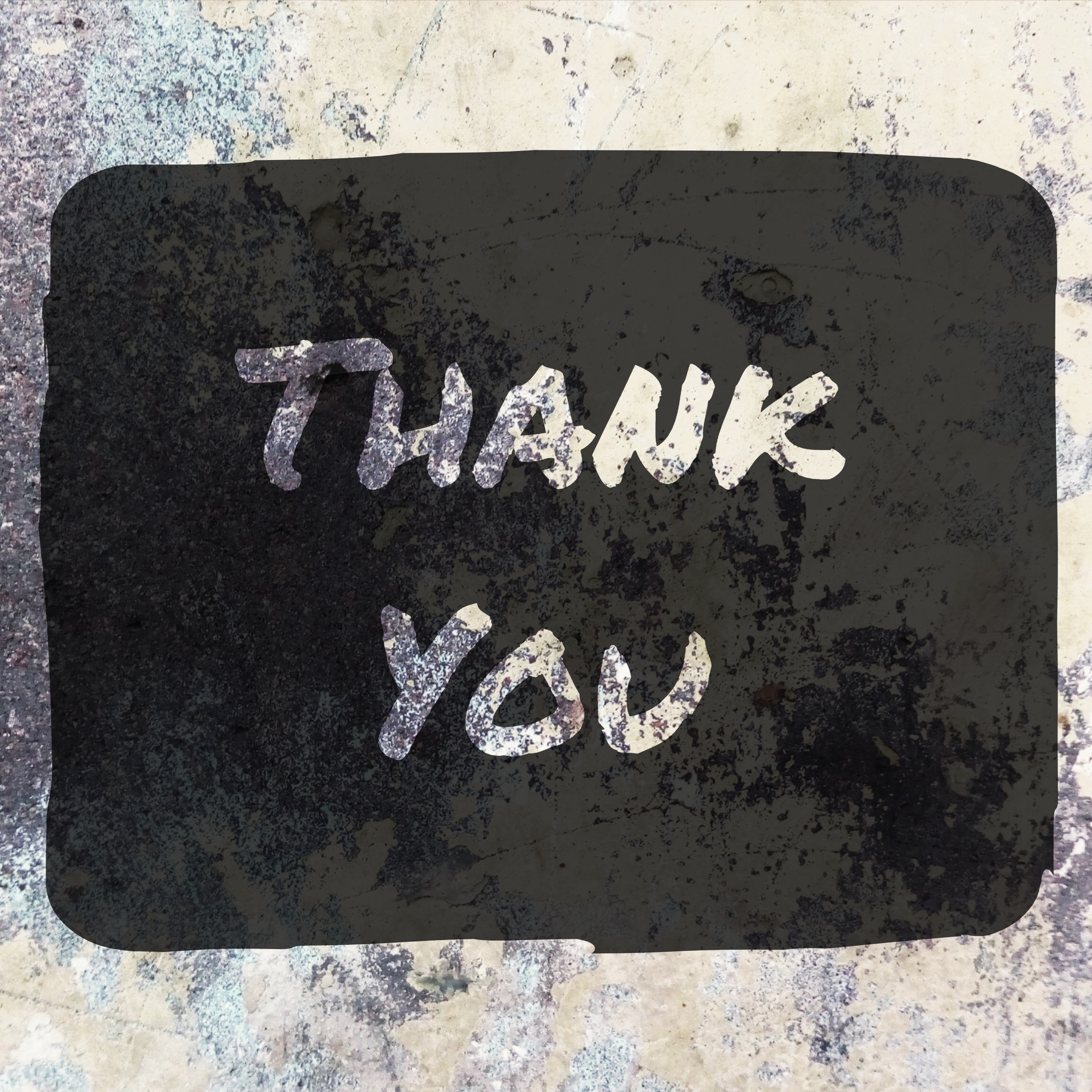 The votes are in, and are getting counted as we speak!!
The winner for our Customer Photo Contest will be contacted, and we'll be announcing the overall winner on Monday!
Stay Tuned…..
In the mean time, we can't say thank you enough to all the people who participated in voting over the last week. Our social media pages really blew up, and you guy have no idea how much that helps us as a small business.
We encourage you guys to continue to share, like and comment on our page whenever you can. It allows more people to see our page and interact with us.
Your engagement on our page can help other people find quality, affordable workwear!
If you ever have any ideas or suggestions for our social media, feel free to let us know. You can direct message us, or email [email protected]
Stay Current
We will only email Daily Workwear articles.