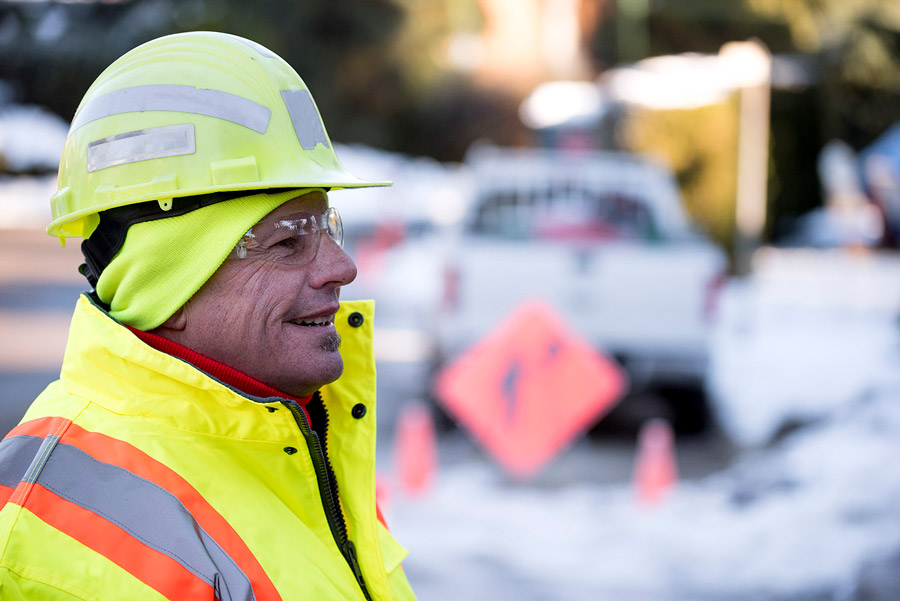 I am sure millions of gloves are sold each year in Canada. The running joke is many of them grow legs and disappear, so gloves tend to be purchased based on cost.
Work boots are needed for every worksite. A cheap pair won't last and may not be the safest in all environments. A good pair will have good grip, last longer, and is more expensive. Price aside for the moment, what if you could put the same cutting edge technology you find on thousands of boots demanded by many industries, and put that technology in the palm of your hand. Technology that will not only give a superior grip, but enhance your overall safety and last longer than the average glove on sale.
Before I go on, I want to share a story about grip. My cousin was helping a friend fell a tree. A rope was tied to a tree so it could be pulled in a direction so it wouldn't fall on the garage. His grip slipped and he fell backwards breaking his hip. The pain, the suffering, the lack of mobility, the lost wages could have been prevented by wearing a great pair of gloves no matter the price.
Now let's talk about price. If a really good pair of gloves cost about $45.00, and the glove I am talking about last say six times as long, would it be worth $270? If it protected you from one accident, it could be priceless. A good value is based on a number of parameters. The item has to be not only cost effective but also stand up to the rigors of the job.
At Direct Workwear, we strive to give you the perfect balance of products that can protect you without hurting your wallet. We know that accidents can be expensive, but safety doesn't have to be.
Stay Current
We will only email Daily Workwear articles.