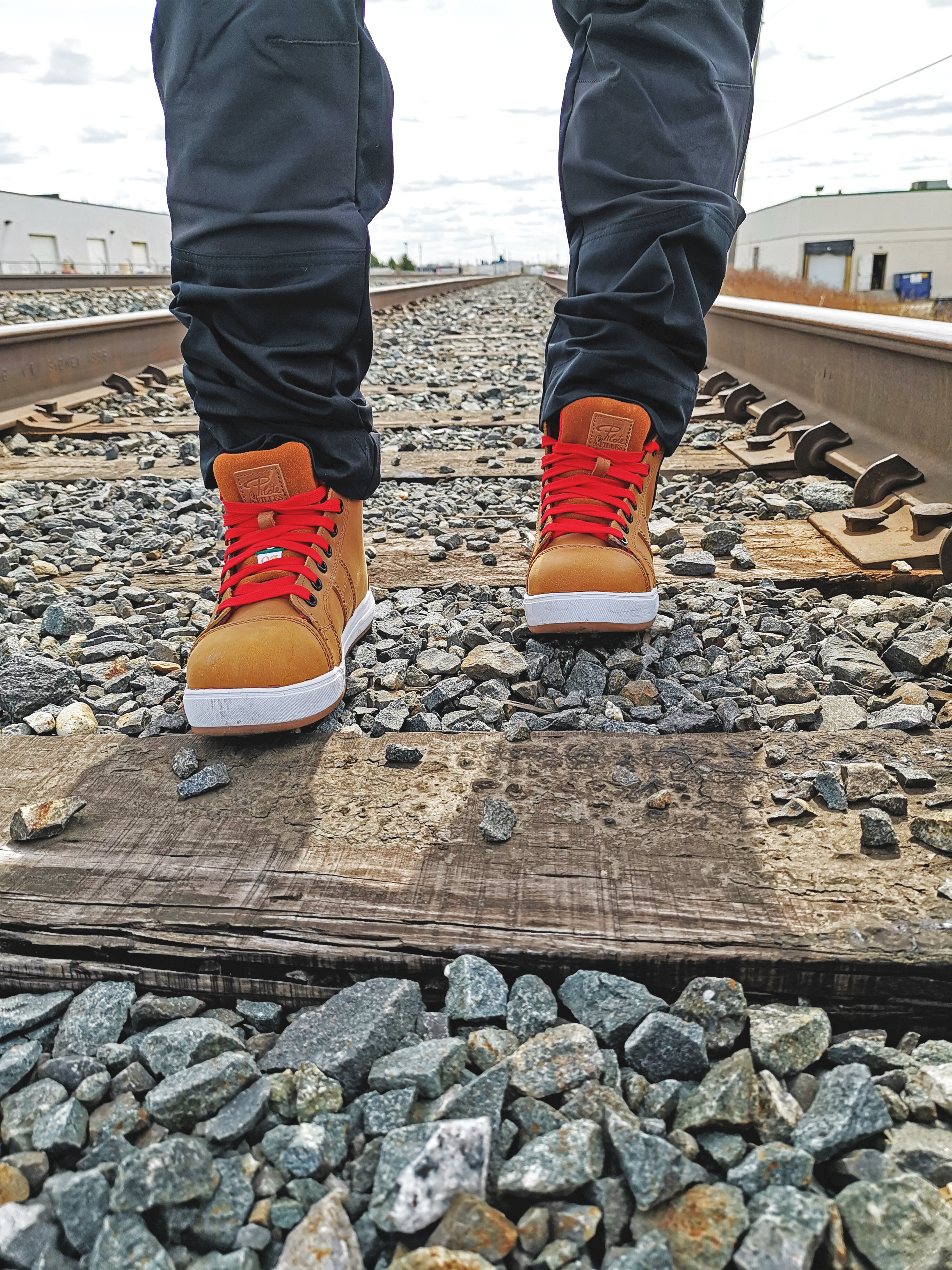 Something we hear in the store a lot is "you have workwear for women that isn't pink!"
Although there's nothing wrong with wanting to wear a hot pink vest, we know that many women would prefer to wear the same colors as their male coworkers. There's an undeniable lack of representation for women when it comes to workwear and PPE. Direct Workwear strives to give women an enjoyable and successful shopping experience, instead of one where they leave disappointed and defeated. We also work closely with our suppliers to improve the fit, function and appearance of women's garments. We believe everyone should have access to properly fitting, comfortable workwear.
If you're in the market for a non-pink women's work boot, you should check out these Mid Cuts by P&F! Visit Product
Stay Current
We will only email Daily Workwear articles.