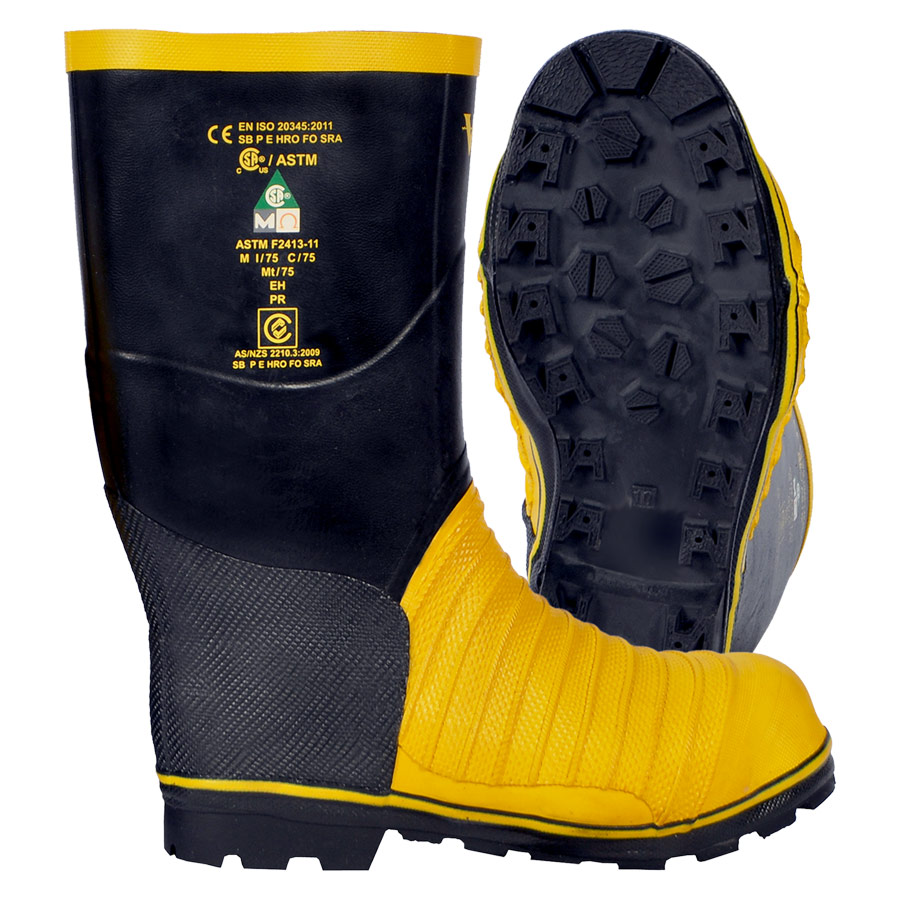 We've just recently brought the VW49 Viking Miner 49er Boots into our footwear inventory!
Not only are the soles air cushioned to make them comfortable for all day wear, they're also oil, chemical, abrasion, heat and slip resistant! These boots are compatible with ice studs and provide both ankle and Achilles protection.
With these features and more, the Miner 49er Boot is perfect for all kinds of terrain, jobs and industries. Check them out in store, or buy online buy clicking the link below.
Visit Product


Stay Current
We will only email Daily Workwear articles.