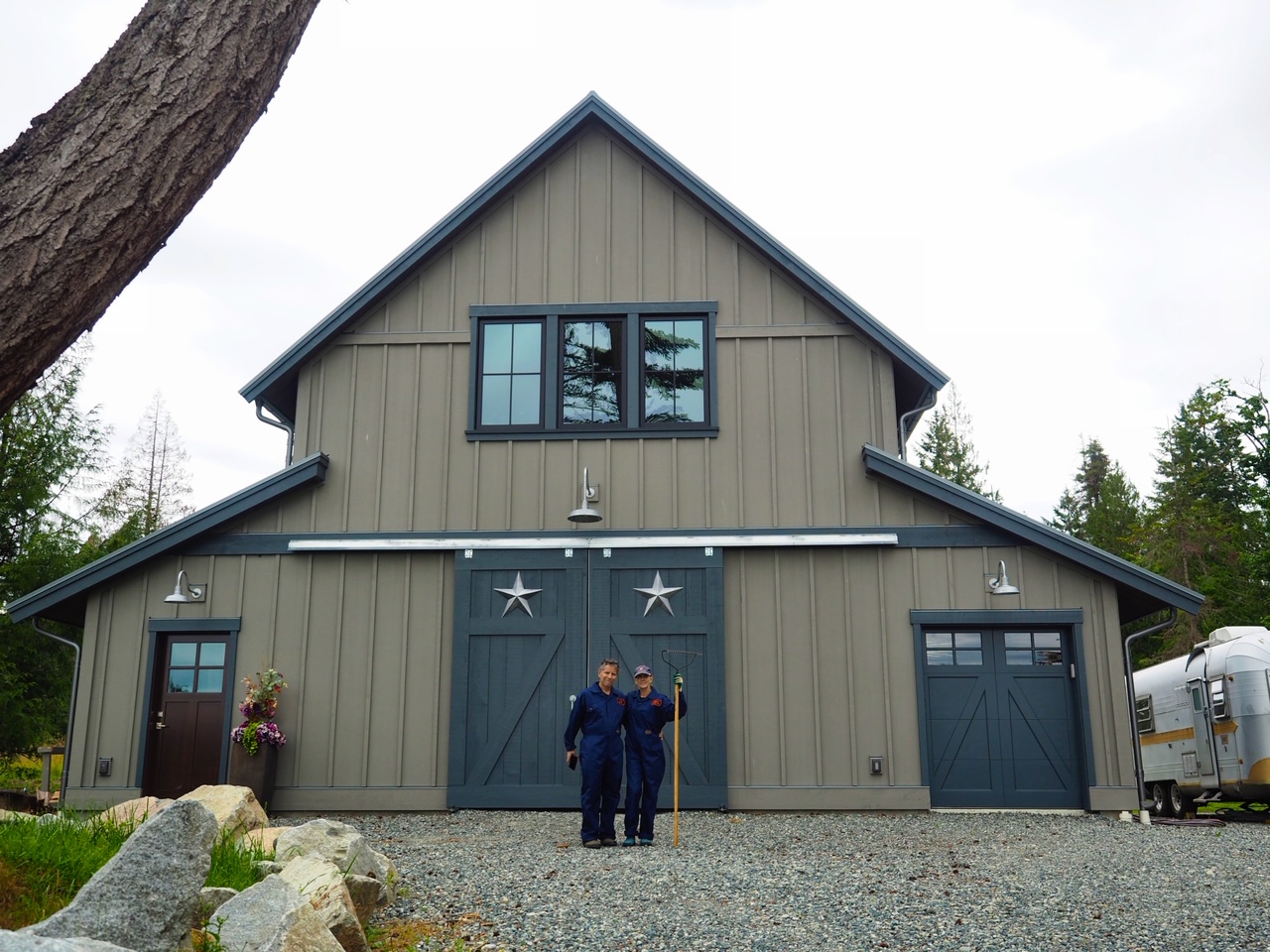 This weekend, our amazing customers, Leslie and Mike, celebrated their 34th anniversary together. They spent the day building a labor of love farm on Vancouver island.
Both of them are from Alberta, and worked in the oil and gas industry. They were familiar with our company and contacted us to see if we could get them some special coveralls with custom embroidery. They asked for their Pioneer Poly Cotton coveralls to have "Big Boss" embroidered on Mike's coveralls, and "Bigger Boss" embroidered on Leslie's.
We were so happy that we could help them out, and we hope that they had an amazing time.
If you're interested in getting custom embroidery done, visit us in store, or give us a call, and we'd be more than happy to answer your questions.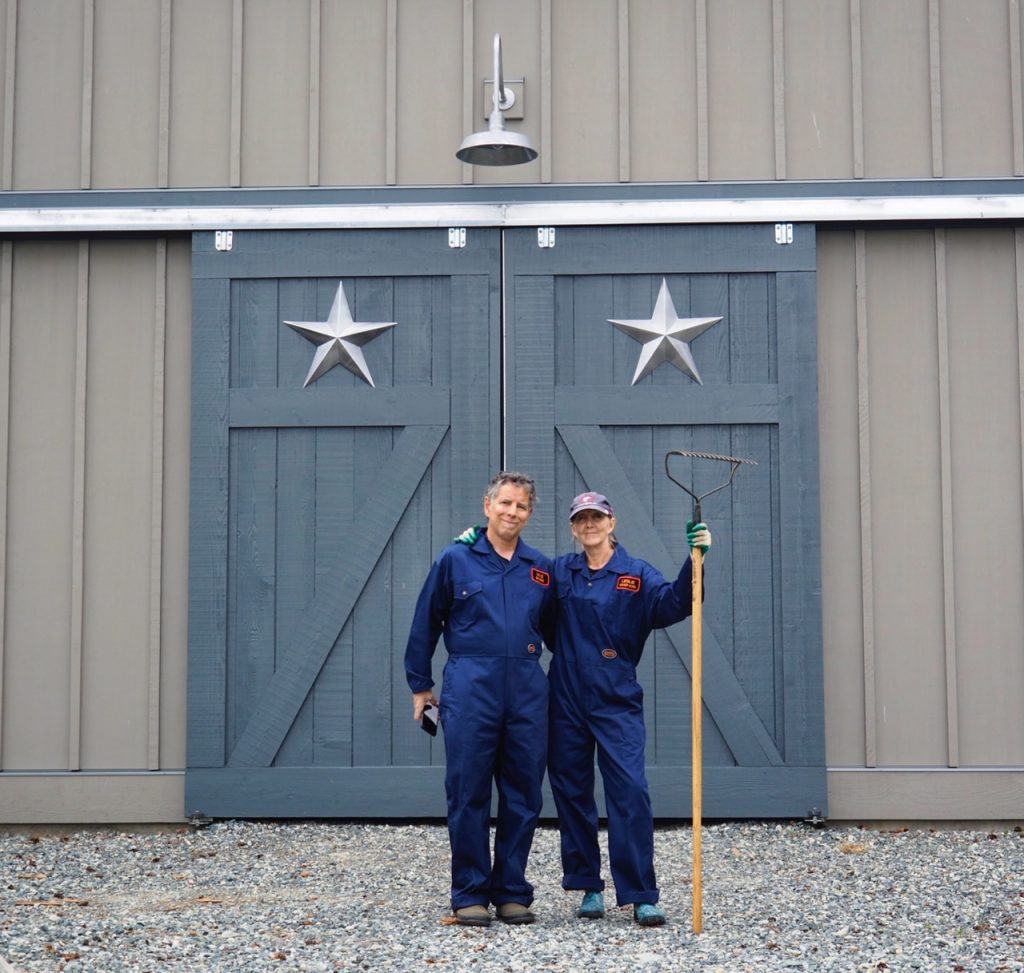 Stay Current
We will only email Daily Workwear articles.