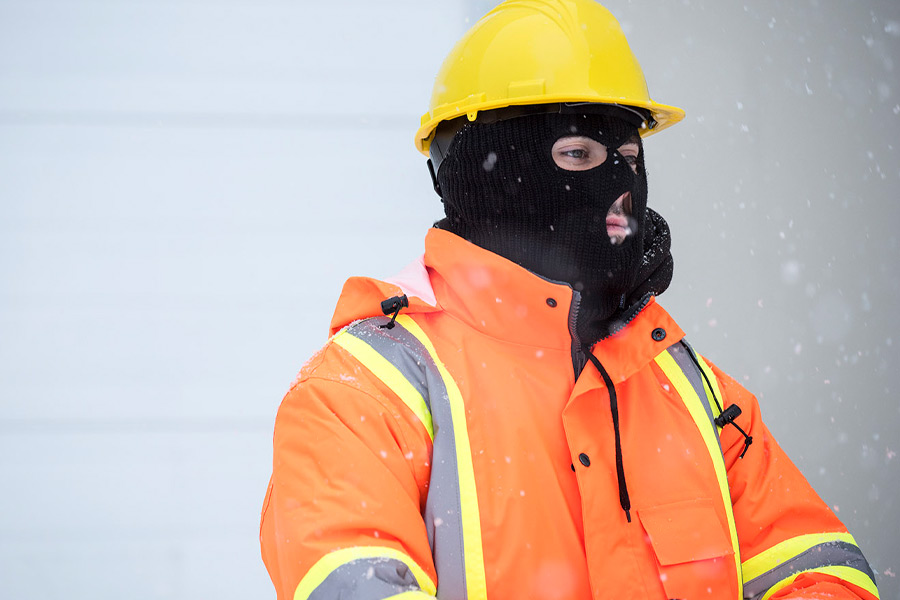 At this time of year, knowing how to layer properly is crucial. Both in terms of safety and comfort. It's important to know how to keep yourself warm while working outdoors, while still following your industry safety standards. This is especially important when it comes to Fire Resistant clothing.
As the days become warmer, we suspect that you'll still be working in layers, but with the intention to shed them throughout your shift, instead of bundling up to keep warm.
Check out this article on basic layering to make the most of your workwear on a winter day.
https://www.safetyservicescompany.com/topic/cold-weather-topic/cold-weather-art-layering/
This article speaks specifically about FR layering, and how important it is to get it right! Take a read, and share it with your coworkers and friends who work in FR gear.
https://incident-prevention.com/ip-articles/fr-layering-techniques
If you're still unsure, you can always call or come in to Direct Workwear and ask our highly trained, very knowledgeable staff about what you can do to stay warm and safe!
Stay Current
We will only email Daily Workwear articles.