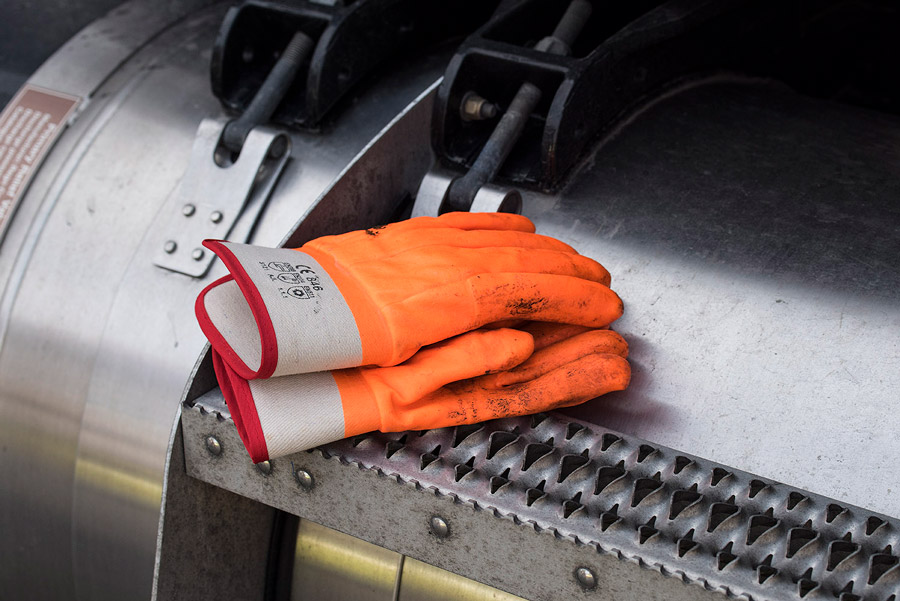 ISEA 138 is a new set of safety guidelines that outline standards required on gloves to reduce impact injuries to the hands and fingers. Published at the end of last year, this new certification is going to cause major changes, not only to the manufacturing industry, but also on the consumer end. Suddenly, there will be options that were not previously available, and specifications that weren't always required on your job site.
The best advice we can give our customers is to do their own research! Take a look at the articles below and learn all about what you can expect from these guidelines. It's important to keep yourself informed for your own safety.
https://www.cos-mag.com/personal-process-safety/38681-new-isea-standard-for-anti-impact-hand-protection-coming-soon/
https://ohsonline.com/articles/2019/01/01/ansi-isea-138-the-new-standard.aspx
You should also take a look at this video! It outlines what an impact injury is, and why they happen so often.
Stay Current
We will only email Daily Workwear articles.