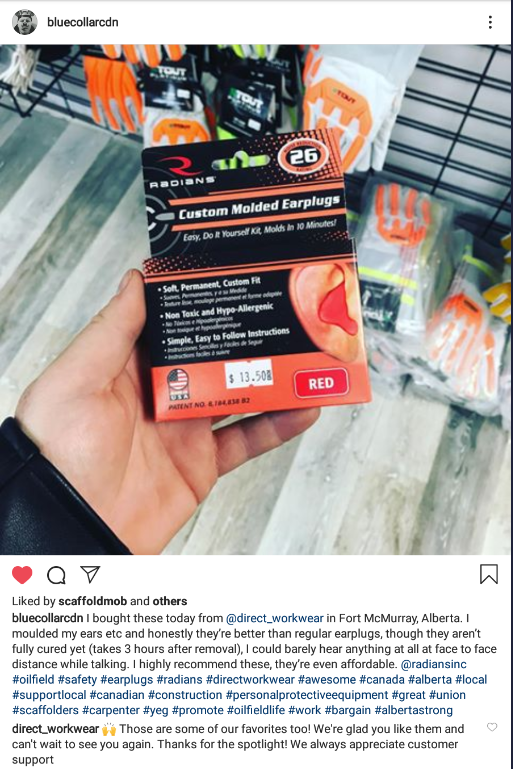 How to End the Week Off Right
You know the perfect way to end a busy week?
Getting a little praise from your customer!
We're so lucky to have so many awesome people come through our doors. Our business wouldn't be what it is without them. Since expanding into Fort McMurray, we've only gotten more and more support from people, and we couldn't be more thankful.
You wouldn't believe how helpful it can be to a small, locally owned business, to do something as little as liking a post, sharing their page, or even giving them a little shout out. It's our customers who help us reach the most people.
What's your favorite small business? Let us know, and maybe we'll shout them out on our page! We love helping out other businesses where we can.
Email your suggestions to [email protected] or message us on our social media platforms.
Stay Current
We will only email Daily Workwear articles.