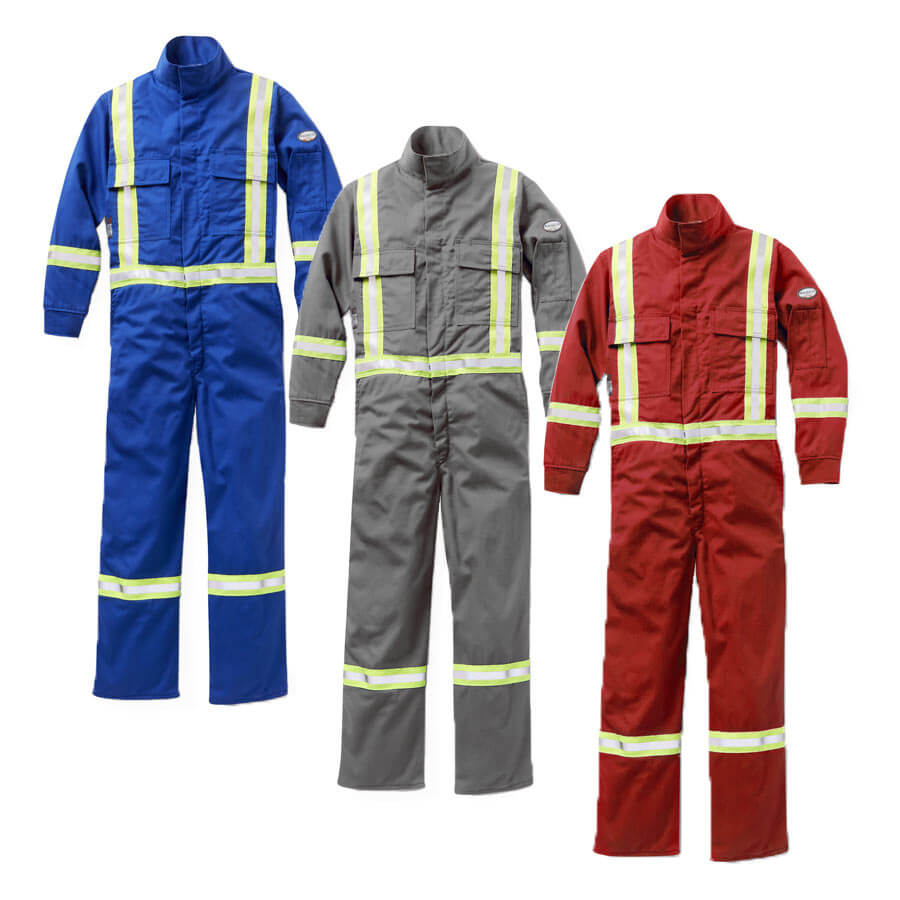 Check out this awesome clip on fire resistant material from "How it's Made". This episode featured one of our favorite manufacturers, Westex, and shows the process of how some of your FR workwear is created.
At Direct Workwear Ltd. we take your safety seriously, that's why we only sell the highest quality brands with the most innovative materials. We give you the option of different types of FR so that you can find what works best for you and what will keep you safe on your job site.
Stay Current
We will only email Daily Workwear articles.