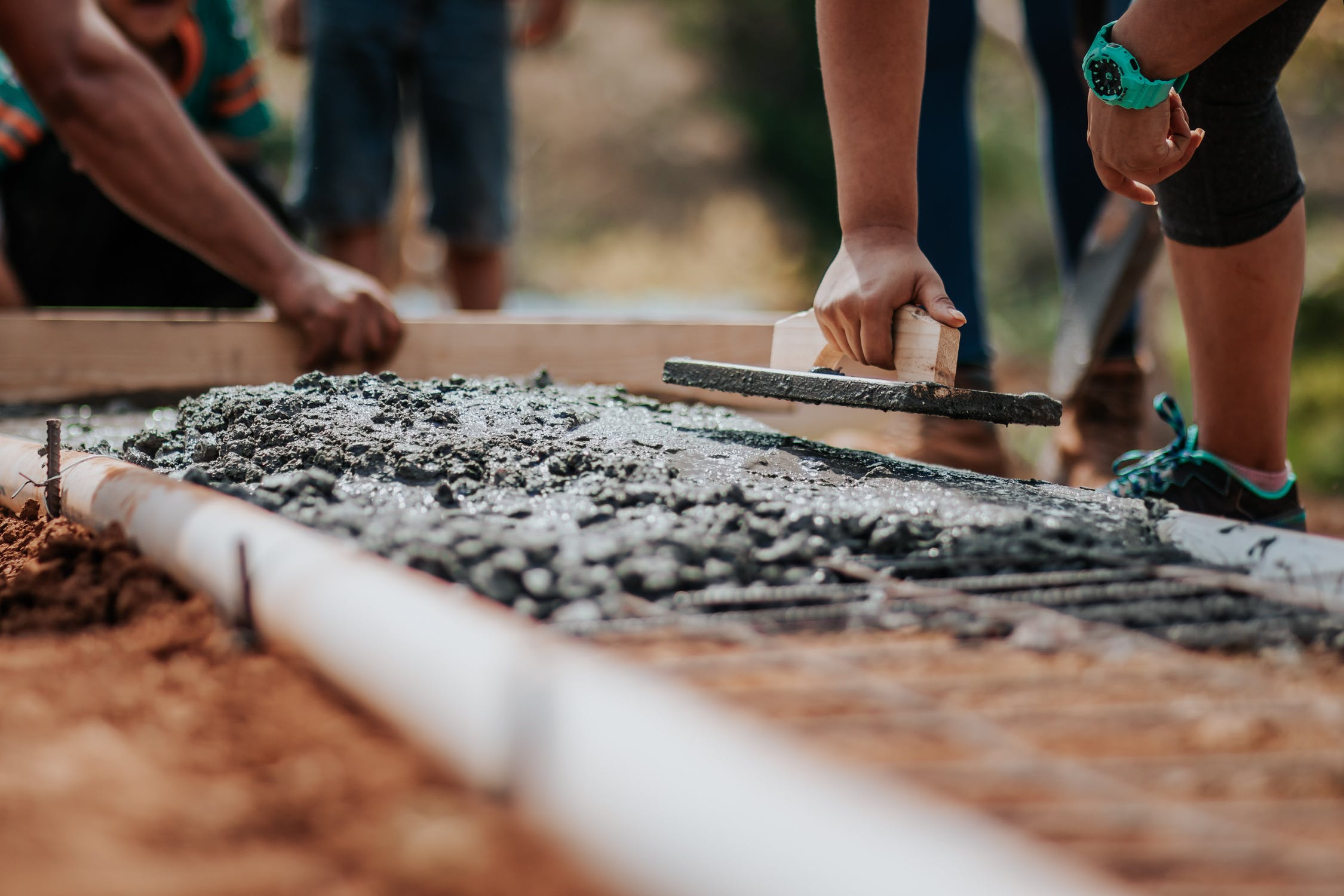 Today is officially the first day of summer, and for many of our customers, they're going to experience some serious heat while working for the next few months. Although some could argue that working outdoors in the summer is less awful than in the winter, the warm weather can still be dangerous. We know that PPE is designed with safety in mind, but not necessarily comfort. We also know that most people think about accident prevention in terms of equipment and machinery, but often forget that it can be linked to external forces as well. The weather is a great example of something that can make a work environment dangerous!
If you work outdoors, click the links below to take a look at these tips to avoid burns, exhaustion, dehydration and other heat related illnesses.
https://blog.societyinsurance.com/10-safety-tips-for-working-in-hot-weather/
https://www.ccohs.ca/products/posters/pdfs/keepyourcool.pdf
You can also check out our selection of summer recommended products, like our DH coverall Visit Product, and our hard hat sun shades Visit Product !
Stay Current
We will only email Daily Workwear articles.