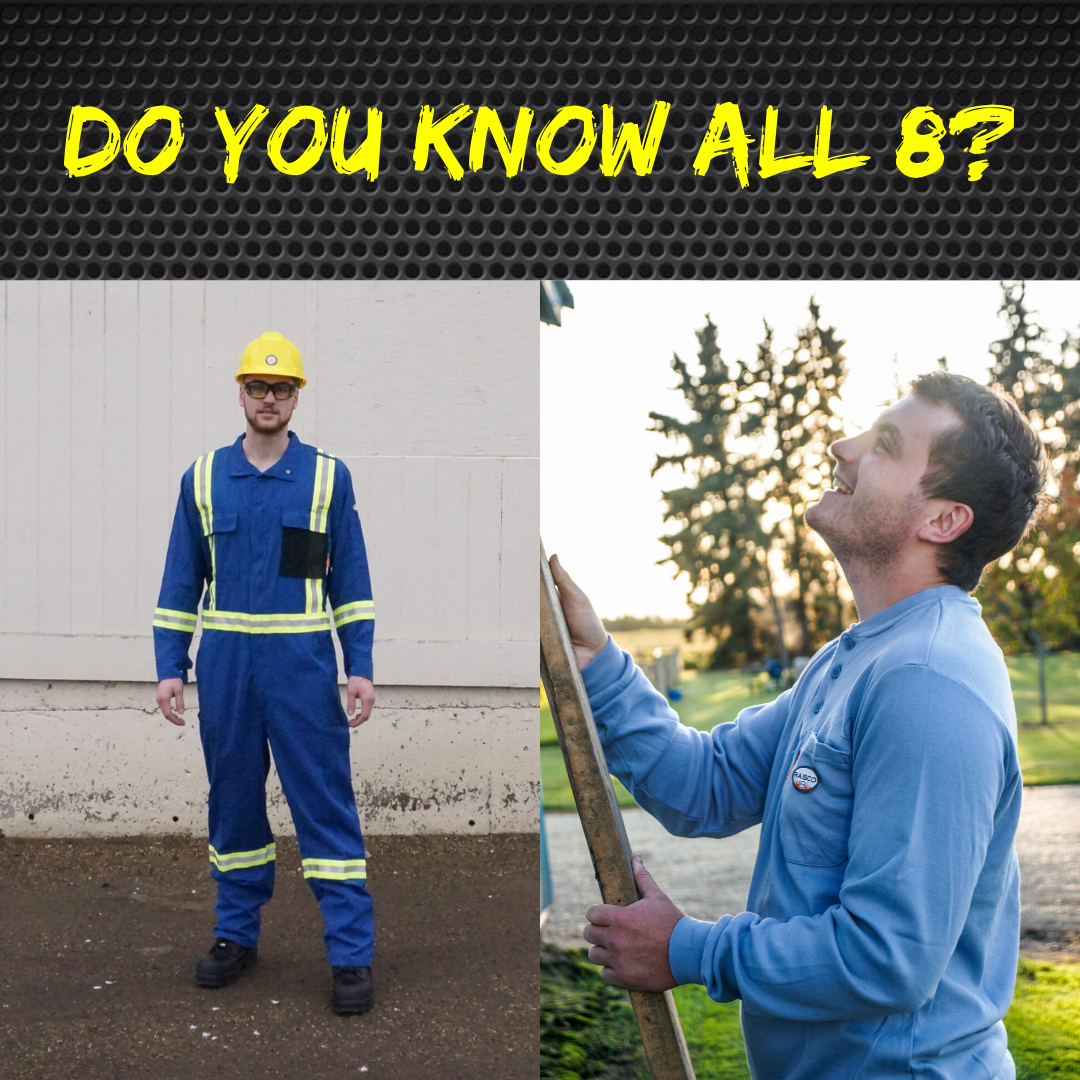 If you work in the oil and gas industry, as most of our customers do, there are eight essential things you need to understand about Flash Fires.
Do you know them all?
Did you know that not all FR clothing is suitable to protect against flash fires?
What about maintenance? Do you know what to do to ensure your FR apparel is properly maintained?
Check out the link below to read about all eight things you should know about flash fires.
https://www.westex.com/blog/eight-things-oil-and-gas-workers-should-know-about-flash-fire/#more-17797
Also, don't forget to check out our selection of FR workwear to keep you safe on the job. Our knowledgeable staff can help you figure out what you need to stay safe, no matter what site you work at.
Stay Current
We will only email Daily Workwear articles.