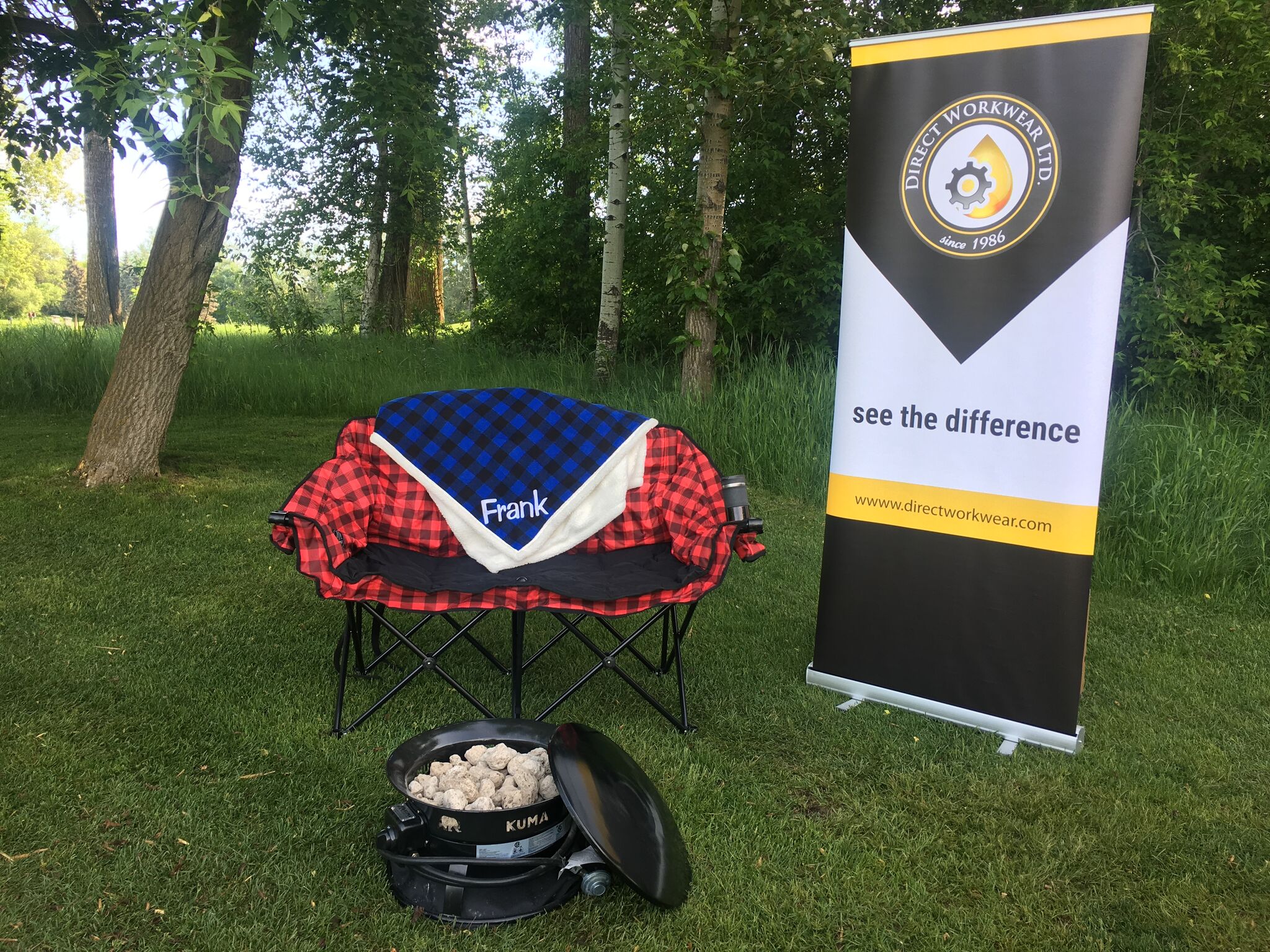 Celebrity Golf Tournament
Our awesome staff members, Sam and Stacy, were at the TSN 1260 Celebrity Golf Tournament today! They had a ton of fun, and met a bunch of awesome people manning a hole on the course. We hope everyone who attended had a great time, and that they enjoyed our Bear Buddy Chair and our Blaze Fire Pit that we had set up!
Stay Current
We will only email Daily Workwear articles.