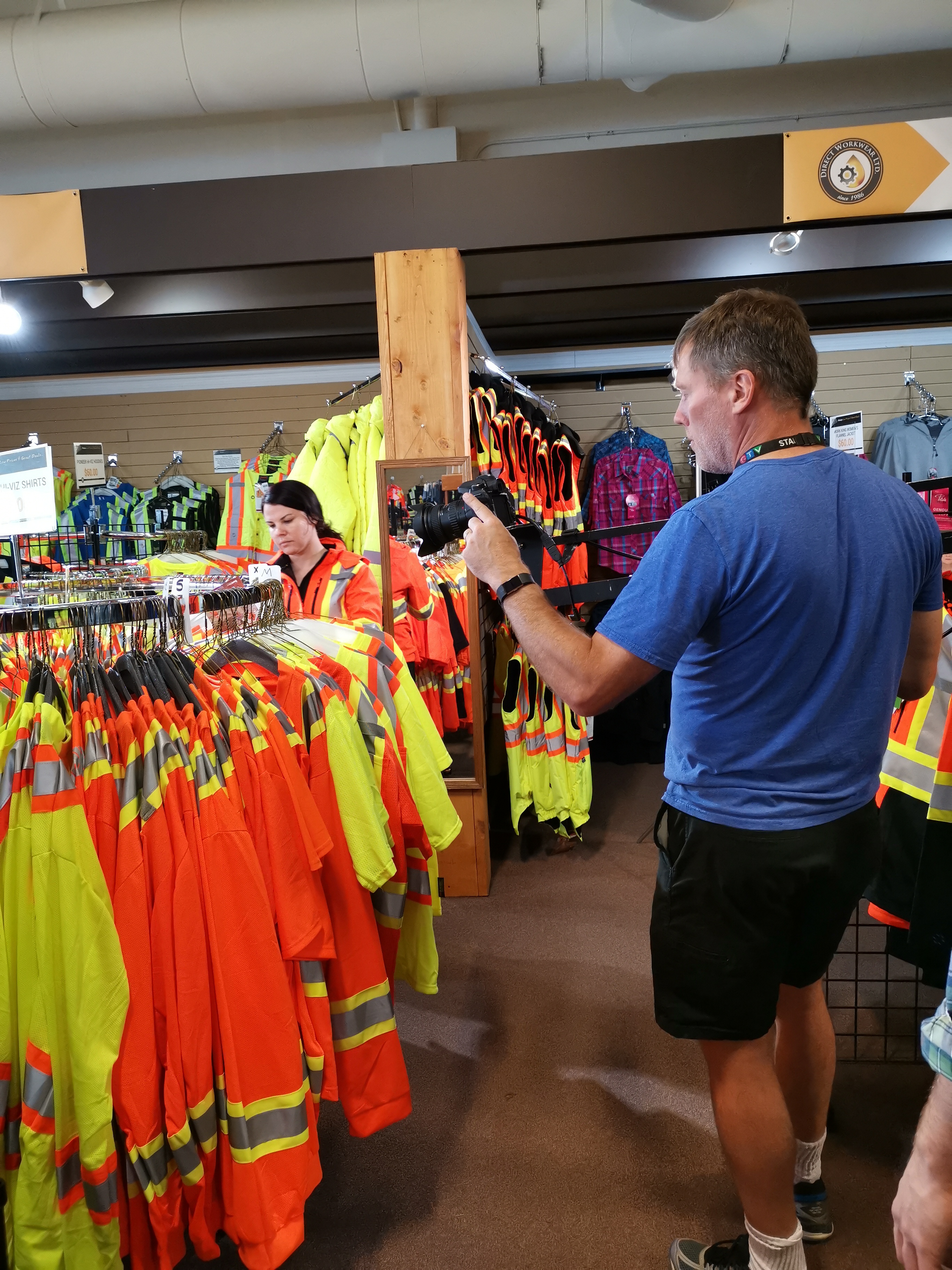 Behind the Scenes with Direct Workwear
This week we got to do a video shoot with CTV and Bell Media! We're very excited to be expanding our advertising and media channels. Here are a few of the behind the scenes pictures we took while filming. Keep an eye out for the finished product! We'll be airing them soon.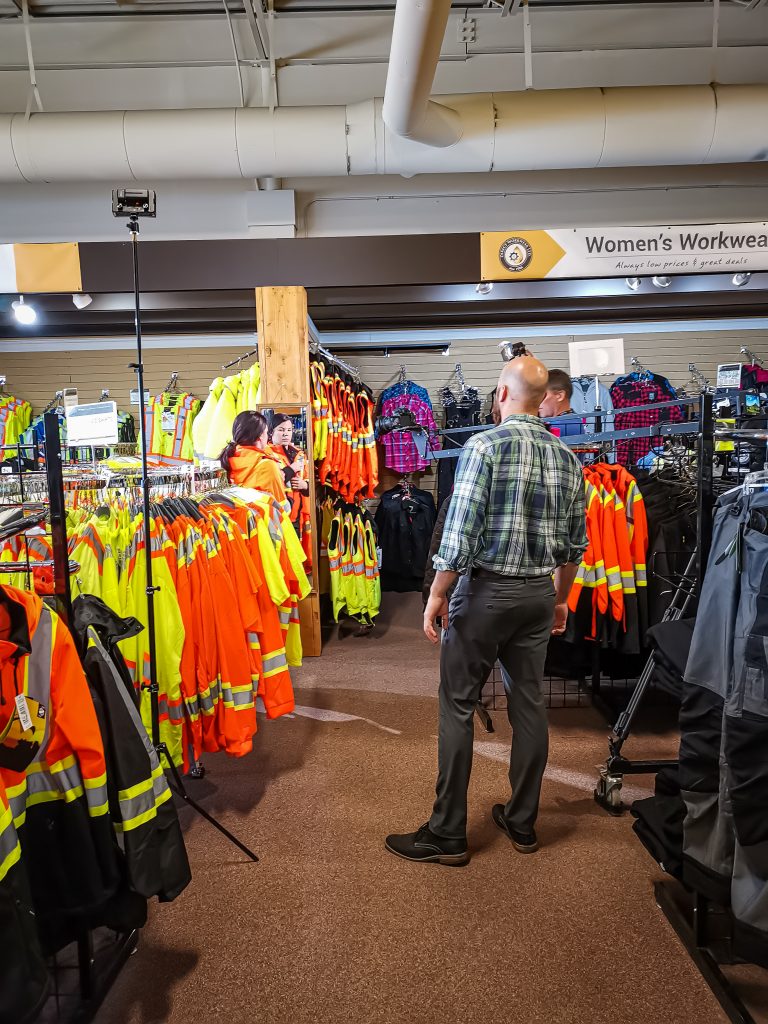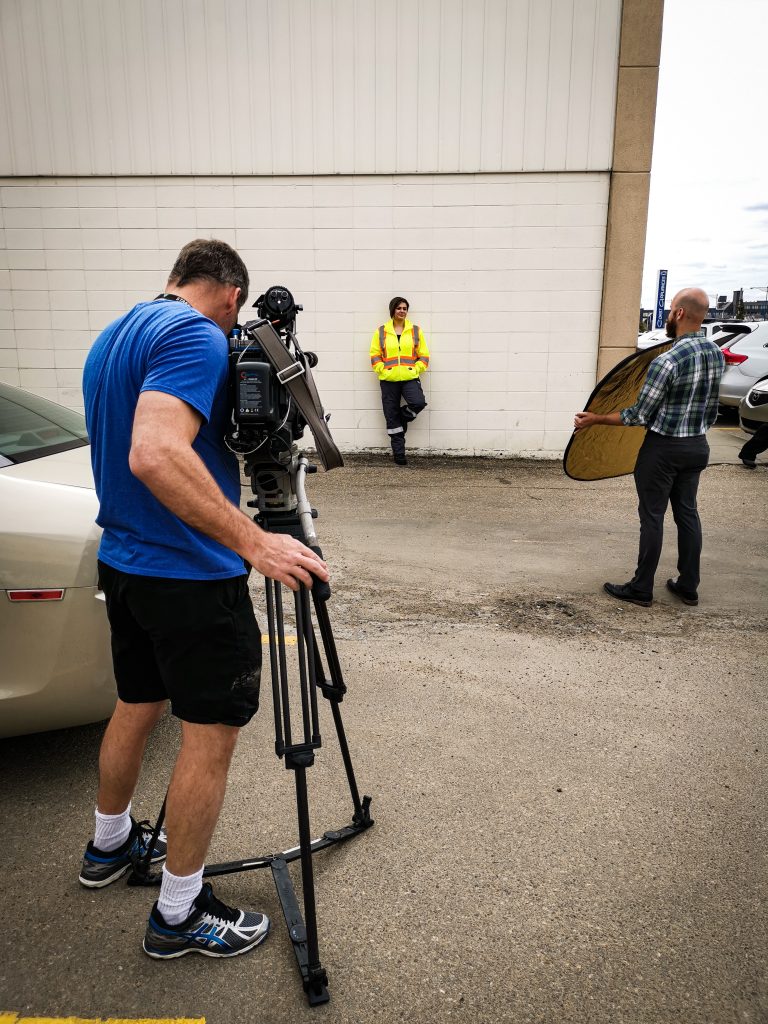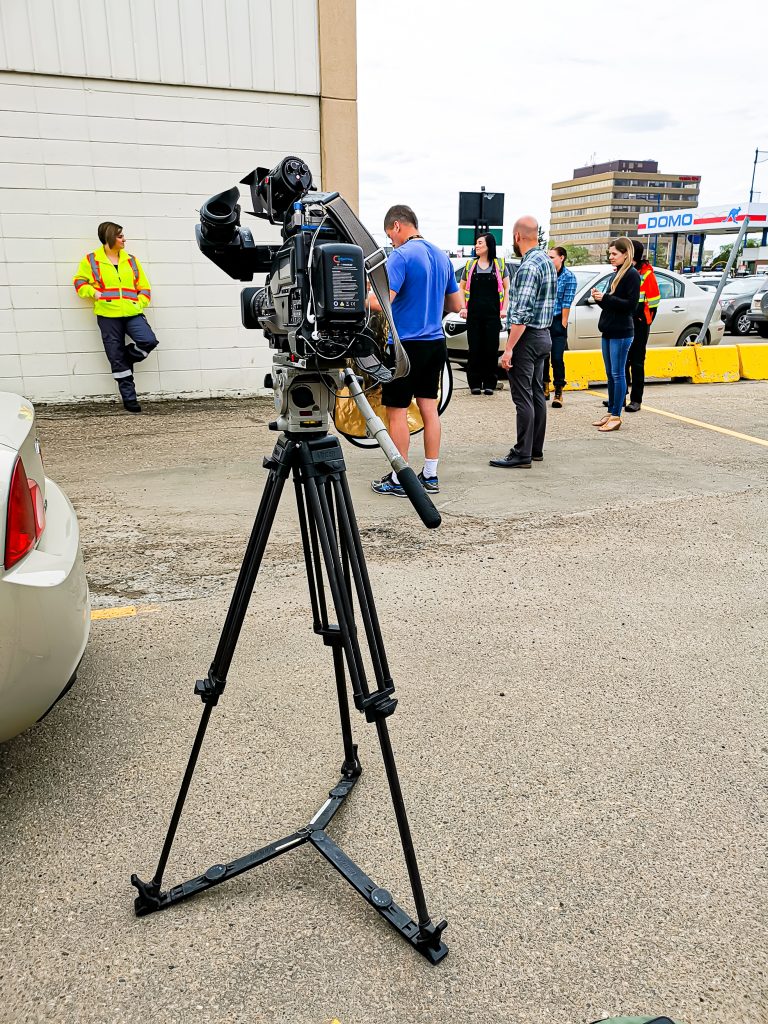 Stay Current
We will only email Daily Workwear articles.